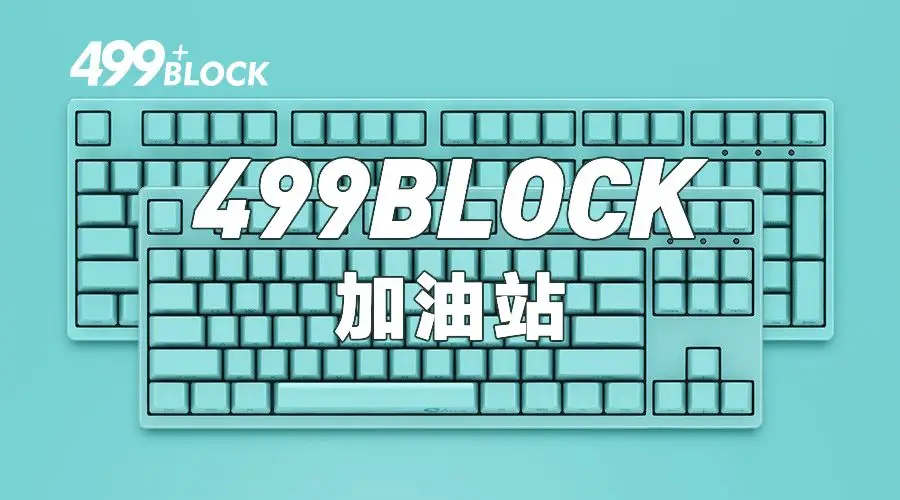 摘 要
"区块链游戏与传统游戏之间的主要区别是,由于使用了加密代币,区块链游戏为玩家提供了数字产权。如果一个人真正拥有某个东西,那么就可以控制它。在区块链游戏中,任何游戏资产都可以是一个NFT,这意味着您可以根据自己的意愿使用——并从中受益。"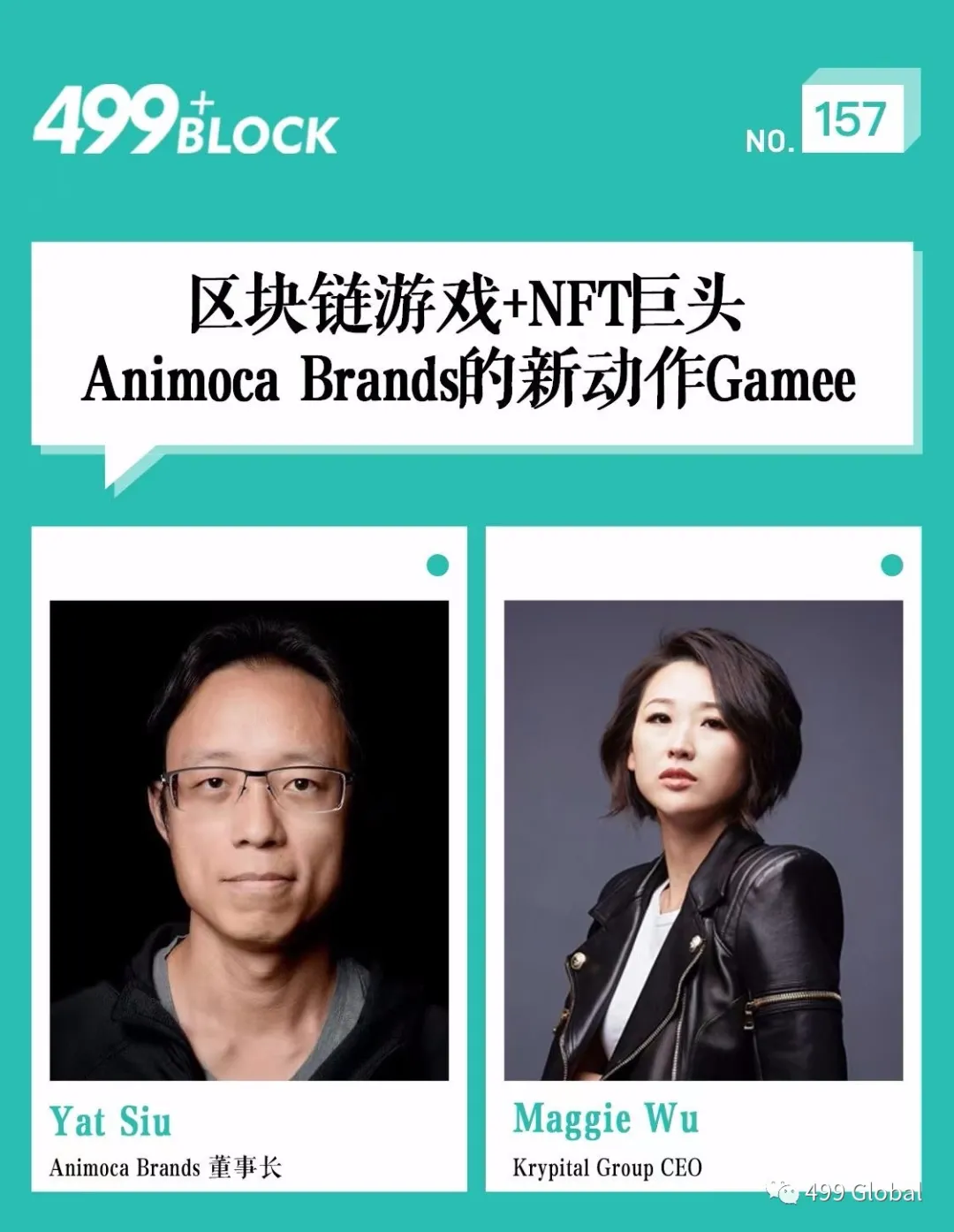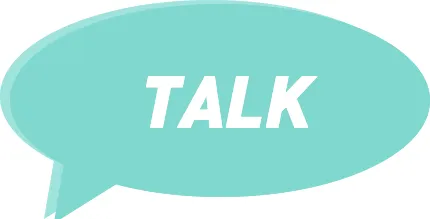 Maggie Wu:How much research did Animoca Brands do on cryptocurrencies and NFTs before developing blockchain games?

在开发区块链游戏之前,Animoca Brands 对加密货币和 NFT 做过哪些研究?

Yat Siu:As technologists, we are always looking out for new opportunities and keeping updated on new developments particularly in the innovator and early adopter stage, which basically means that we are researching all the time. We got into the NFT space in 2018 when we bought a company that helped develop CryptoKitties, and that accelerated our research and involvement. A few months later we invested in Dapper Labs (the creator of CrytpoKitties) and since then we have made over 50 investments in NFT related companies.
作为技术专家,我们一直都在寻找新的机会并不断了解新的发展领域,特别是作为创新者处在早期采用阶段,故这意味着我们一直都在进行研究。2018 年我们收购了一家帮助开发 CryptoKitties(迷恋猫) 的公司,从而步入了NFT领域,这也加速了我们在此领域的研究和成长。几个月后,我们投资了 Dapper Labs(迷恋猫的创建者),自那时起,我们对投资多於50间与 NFT 相关的公司。
Maggie Wu:What is the different of combination of blockchain, NFT cryptocurrency and games from traditional games? Why is it so attractive?
用 NFT和加密货币技术创建的区块链游戏,与传统的游戏有什么不同?为什么如此吸引人?
Yat Siu:The main difference between blockchain games and traditional games (apart from decentralization) is that blockchain games provide digital property rights to players thanks to crypto tokens (fungible and non). Digital property rights are new to most gamers, because in traditional games the publisher owns the game assets and only licenses them to the player. Licenses can be revoked or suspended at any time and for a variety of reasons, regardless of the amount of money a gamer puts into a game. That's not ownership, it's rental.
区块链游戏与传统游戏之间的主要区别(除了去中心化之外)是,由于使用了加密代币(同质化和非同质化),区块链游戏为玩家提供了数字产权。数字产权对于大多数游戏者来说都是新事物,因为在传统游戏中,是游戏发行商拥有游戏资产,仅将其许可给玩家。但是出于各种原因随时可以取消或暂停许可,不论玩家投入游戏的金额大小。没有所有权,只是租赁。
If you truly own something, then you have control over it. In a blockchain game, any game asset can be an NFT, and this means it can be yours to do with - and to benefit from - as you see fit. And it's not just about selling it for a profit, it's about doing things that are not possible with traditional game assets: you might want to use your NFT in a different game or stake it to passively generate revenue over time.
如果您真正拥有某个东西,那么您可以控制它。在区块链游戏中,任何游戏资产都可以是一个NFT,这意味着您可以根据自己的意愿使用——并从中受益。不仅是为了赚钱而出售,还有传统游戏资产无法做到的事情,那就是把你的 NFT 用于其他游戏中,或将其质押,从而随着时间的推移产生被动收入。
Maggie Wu:GAMEE has just completed the public offering of tokens. What role will the tokens play in GAMEE's games?

GAMEE 刚刚完成了代币的公开发行, 该代币在Gamee 游戏中扮演什么角色呢?

Yat Siu:The GAMEE Token (GMEE) will have the following utility:
Gameplay Payments and Entry Fees: Players will need GMEE to pay for an entry fee to all skill-based tournaments in GAMEE Arc8 and in GAMEE Robots games.
Gameplay Rewards: Rewards across supported games and platforms (GAMEE Prizes, GAMEE Arc8 tournaments and GAMEE Robots) are paid in GMEE.
NFTs Purchase: Players will need GMEE to purchase GAMEE's NFTs including G-Bots and Game Parcels.
NFTs Upgrades: Players will pay with GMEE to upgrade their G-Bot and increase the robot's overall power and stats.
Staking: Staking G-Bots will enable its owner to earn rewards in GMEE.
Governance: GMEE will allow holders to participate in decisions about the platform features and content. Voting rights can be exercised on games roadmap, the featuring of game content on dedicated Game Parcels, and distribution of prize reward pools.
GAMEE 代币(GMEE)将有以下实用性(功能):
支付玩游戏时的费用和报名费:玩家需要用 GMEE 支付 GAMEE Arc8 和 GAMEE Robots 游戏中所有技能比赛的报名费。
游戏奖励:跨所支持的游戏和平台(GAMEE奖,GAMEE Arc8 锦标赛和 GAMEE 机器人)的奖励均以 GMEE 支付。
购买 NFT:玩家需要 GMEE 才能购买 GAMEE 的 NFT,包括 G-Bots 和 Game Parcel。
NFT 升级:玩家将支付 GMEE 来升级他们的 G-Bot,并增加机器人的整体实力和性能。
质押:质押 G-Bots,持有者能够在 GMEE 中获得奖励。
治理:将允许 GMEE 持有者参与有关平台功能和内容的决策。可以对游戏蓝图、专用Game Parcel 游戏内容、及奖励池的奖励分配行使投票权。
Yat Siu:In the view of Krypital Group,what are the most suitable fields for NFT? why?
在Krypital集团看来,NFT最适合的领域是什么?为什么?
Maggie Wu:From our perspective, we have been closely following NFT's rapid growth since last year.

From the data we collected, Q1 2021, the cumulative NFT sales have surpassed 1.1 Billion USD.

Currently, we can see the most tractions are coming from

1) Sports Card or memorabilia such as NBA Top Shots, Chiliz,

2) Digital arts or collectible such as CryptoPunks, Beeple, etc.

3) Gaming space and Virtual worlds such as MANA, Sand, etc.

Other than these, we think there are many more use cases suitable for NFT, such as financial, real estate, documentation, fashion and intellectual, etc.

One of our portfolio projects called SOLV Finance, this project builds a diversified DeFi x NFT trading platform based on a new commercial paper token agreement. Solv supports new features such as forward contracts, NFT share splits, and mortgage installment payments.